The U.S. Food and Drug Administration (FDA) is advising the public that it is evaluating studies showing that prescription testosterone products might cause stroke, heart attacks, and death in men who use them. What Are Testosterone Products and What Are They Prescribed For? Testosterone is a hormone that plays a major role in promoting masculine traits and men's health. The FDA approves...
Thousands of women who have received transvaginal mesh implants to treat stress urinary incontinence (SUI) or pelvic organ prolapse (POP) have filed lawsuits in state and federal court to recover compensation for the debilitating injuries they suffered from the transvaginal mesh products. If you received a transvaginal mesh implant and were injured as a result, you might be eligible for...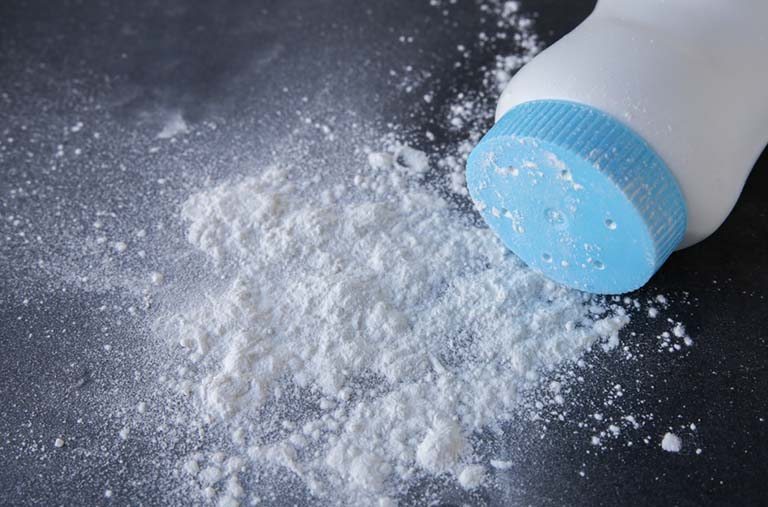 A federal jury has found that talcum contained in Johnson & Johnson powder was linked and contributed to a woman's ovarian cancer. The jury found on that Johnson & Johnson failed to warn consumers of the link between ovarian cancer and the use of talc-based body powder for feminine hygiene. Deane Berg, a resident of Sioux Falls, who was diagnosed with ovarian cancer in 2006,...